Service With Integrity
for Over 45 Years
Lewis and Tibbitts, Inc. is ready to serve the complete underground utility installation needs of customers throughout San Jose, CA and the South Bay area. We encourage you to contact us today to discuss your scope of work, learn more about our capabilities and get a free estimate from one of our knowledgeable experts. We're ready to provide you with encompassing service as an all-in-one utilities expert. Wet or dry, residential or commercial, new installation or retrofit, we welcome your project with open arms and a penchant for delivering excellence. Reach us today through the form below for more information or to request a quote.
Read More…
At Lewis and Tibbitts, Inc. (L&T) we believe our suppliers, like our associates, should reflect the communities we serve. By including and supporting diverse businesses in our supply chain, we create opportunity, promote innovation, and stimulate growth that enriches our marketplace as a whole. We believe diverse suppliers provide vital opportunities for a growing number of businesses owned by women; minorities; disabled veteran-owned; lesbian, gay, bisexual and transgender (LGBT). These individuals are collectively known as Diverse Business Enterprises (DBE). In utilizing DBEs, L&T is doing its part to improve our communities by increasing competition, and supporting economic development and job growth.
As an underground construction contractor, many of our contracts are with California utility companies regulated by the California Public Utilities Commission (CPUC). As a result, L&Ts goal is to follow the CPUC Utility Supplier Diversity Program and comply with the Public Utilities Code (PUC) §8281 – 8286. We request that our suppliers who qualify as DBEs be recognized by the CPUC via the Supplier Clearinghouse. The website to apply or to check if your company qualifies is: https://sch.thesupplierclearinghouse.com.
For more information, please contact Rhonda Fultz at rfultz@digLT.com or 408-925-0220 x 203.
Thank you for your valued partnership.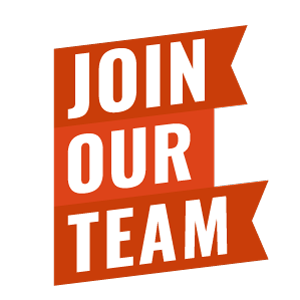 Career Opportunities
For career opportunities: Mike Matheson, John Glage, each can be reached at 408-925-0220 ext 216