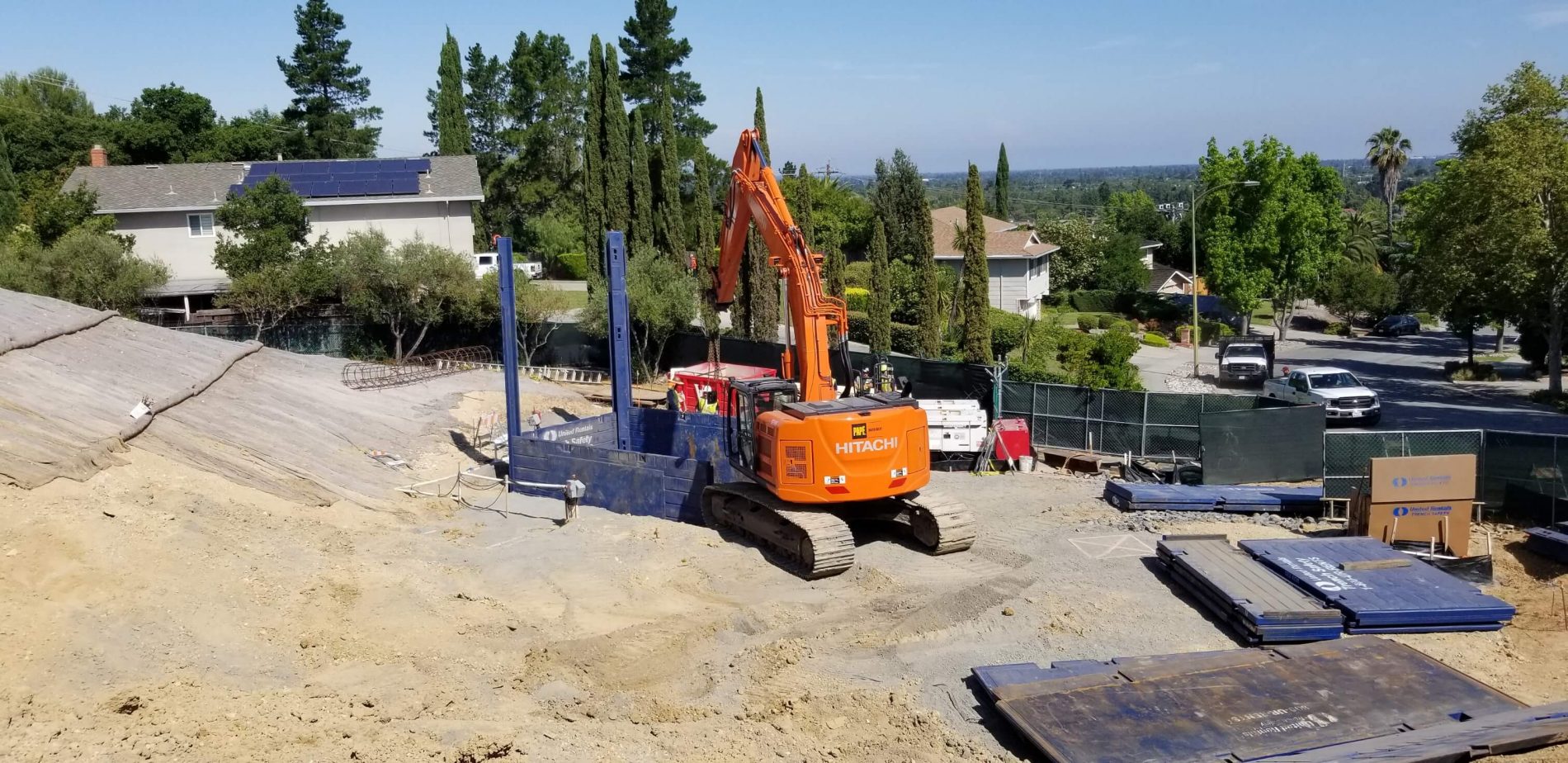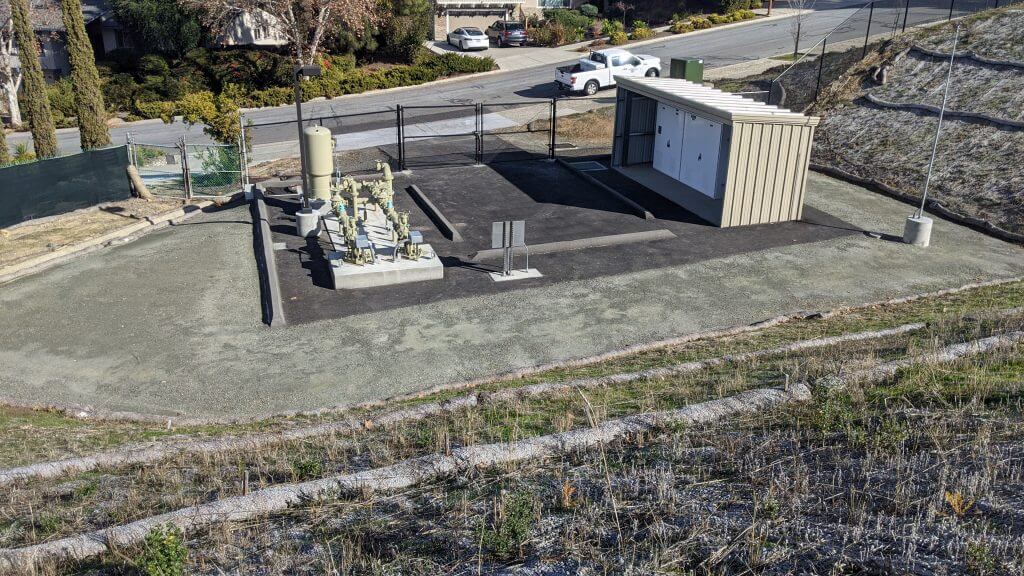 Experts in underground
utility construction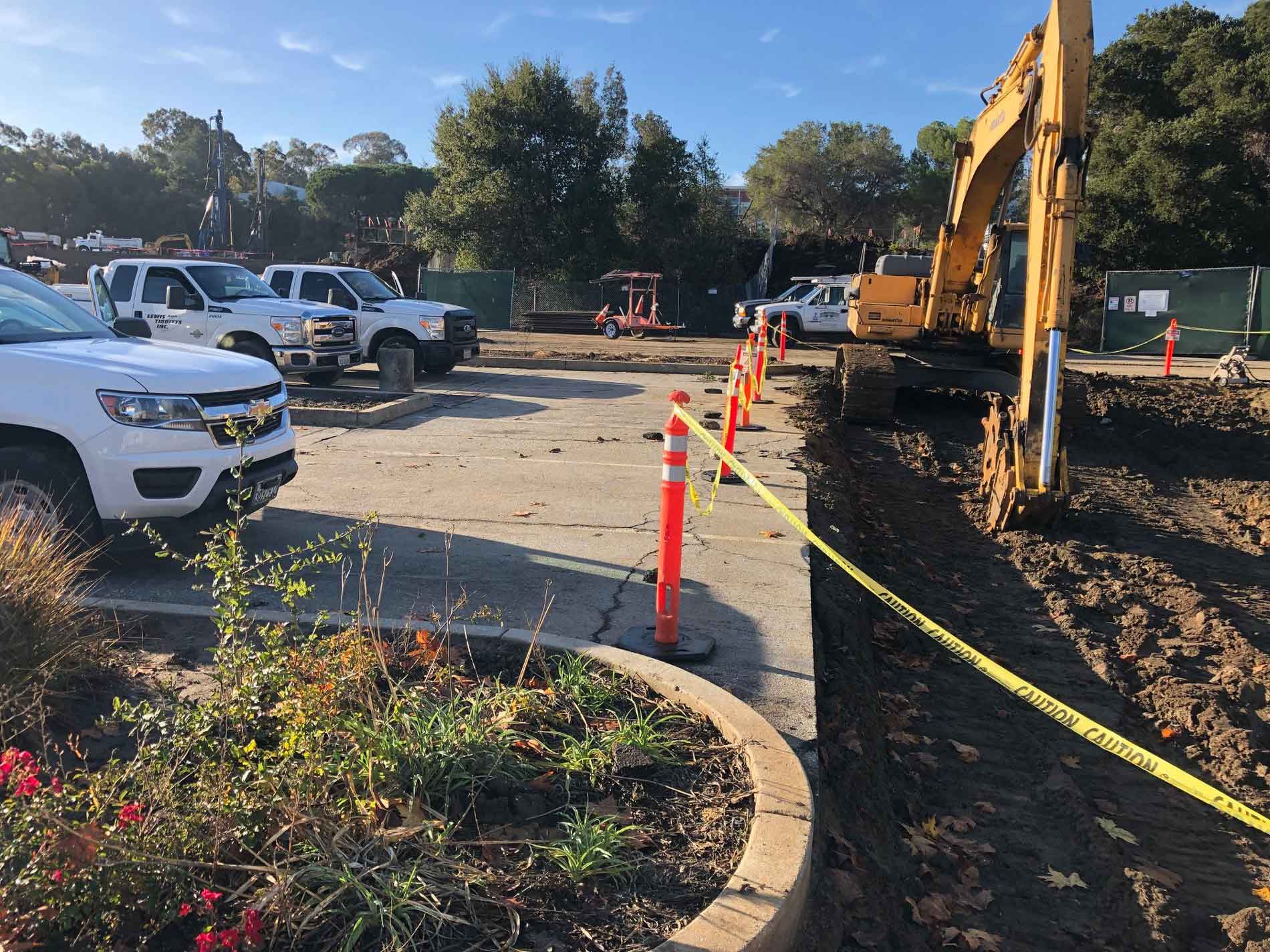 Safety is our
First Priority!
We're a proud union affiliate that strives to hire union operators and laborers.
Our project management services are second-to-none, to ensure a smooth job.
We cover all aspects of both wet and dry utilities installation, right into the house!
Expect a personalized level of care and commitment when working with our team.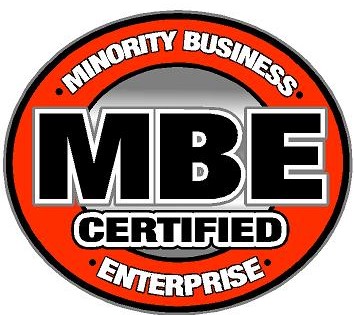 Underground Utility Contractors
in San Jose, CA
Since 1973, Lewis &Tibbitts, Inc. has successfully completed a wide variety of utility projects both in the public works and private sectors. We are experts in both wet and dry utility installation, grading, concrete and asphalt paving, design-build contracting, and consulting engineering and design.
Whether you need a general contractor on a multi-million-dollar project, an underground water pipeline of any size installed, or an expert excavation sub for a billion-dollar corporate headquarters, our team can do it all.
Read More
The Bay Area's Leading Underground
Utility Construction Company
Infrastructure projects demand the stewardship of an experienced contractor. Whether you're trenching in new water lines or laying dry utilities for a massive development, it's paramount that you work with an underground utility construction company that knows what they're doing. In San Jose, CA, Lewis &Tibbitts, Inc. is proud to be the first call developers make. They know they're getting a seasoned team that's ready to go to work quickly, safely and with a complete mind for the quality of the finished project.
Get In Touch
efficient & effective
Our work as underground utility contractors is extensive, and we're proud of the many projects we've helped bring to fruition over the past 45 years. From telecom upgrades at the University of California – Santa Cruz to servicing water mains for the San Jose Water Company, we relish the opportunity to put our capabilities to work for projects of all sizes. Our reputation as a municipal services provider and underground utility contractor is distinguished, and we continue to uphold it on every jobsite we're present at. Whether your project requires water, electric, gas, telecom or all of them at once, count on us to coordinate an installation that's efficient and effective.
mission-focused
While we're always striving to position ourselves as superior contractors, we also believe strongly in giving back as a member of the community. We've partnered with Boy Scouts of America, Happy Hollow, YMCA, March of Dimes, Guadalupe Conservancy and the Boys & Girls Club, to name a few. We're working hard to make our communities happier, safer, more enjoyable places—one public works project and charitable contribution at a time. If your project requires the expertise of an underground utility construction company or a mission-focused engineer and general contractor, don't hesitate to reach out to us.
We're proud to be a Minority Business Enterprise that's
locally-owned and -operated.
We Abide by the Gold Shovel Standard
At Lewis & Tibbitts Inc., we prize safety above all else—safety for our workers, for the environment and for our customers and the general public. Concerns for safety issues have high priority, from our field workers to top management. We're proud to be a Gold Shovel Standard Certified contractor—a top safety certification for companies that perform excavation work.
Get In Touch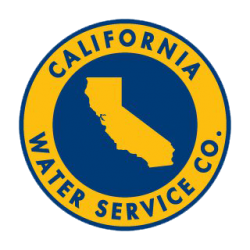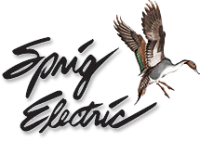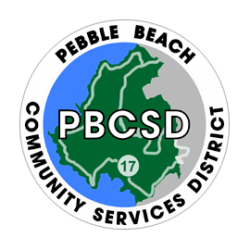 We exceed safety standards
In addition to our safety certifications, we continuously update our expertise through training, reading, conferences and other opportunities. Our firm is in compliance with standards set by OSHA, and strives to exceed their safety standards whenever possible. Underground utility contractor (electrical/cable tv/gas/water distribution/recycled water distribution/fire line systems/grading and paving contractor with concrete abilities). Design and engineering division their as well
Proudly Offering Professional Engineering Services and Paving/grading to the Greater Bay Area Including but Not Limited To: Alameda County, CA , Contra Costa, CA , Marin County, CA, Monterey County, CA, Napa County, CA, San Benito County, CA, San Mateo County, CA, Santa Clara County, CA, Santa Cruz County, CA, Solano County, CA, Sonoma County, CA