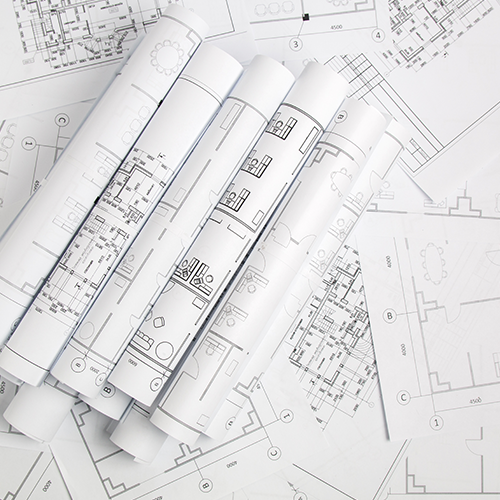 Civil Engineering in San Jose, CA
Our more than 45 years as underground utility contractors and structural engineering experts has made Lewis and Tibbitts, Inc. a trusted partner for civil engineering. We've left our mark on sites across San Jose, CA by providing sound engineering and CAD support for everything from public works projects to private developments. From site utilities to the systems that serve them, we're here to support your development with a coordinated approach to wet and dry utility installation.
Design-Build Engineering
Every site demands its own unique development approach. To identify the best course of action and chart the course for proper utility installation, turn to our team for design-build civil engineering. We identify the most efficient way to lay utilities and ensure the entire process is executed with efficiency, safety and emphasis on code compliance. From the initial site schematics, to site testing and surveying, to the method of installation, we cover every essential variable. The result is a seamless, unified approach.
CAD drawings by engineering staff for water mainline, services, and fire hydrants
Collaboration with surveyors and water utility company engineers.
Timely construction by experienced L&T construction crews
CAD Design Capabilities
Our structural engineering capabilities extend to CAD mockups that address the visual needs of project management professionals. We're capable of providing robust markups of a custom-designed utility plan, alongside the information needed to integrate it into the broader development plan. We're experienced working within a BIM environment.
Detailed traffic control plans per Caltrans and municipal regulations
CAD As-Built drawings at project completion
Trust the Design-Build Experts
When it comes to engineering and design for utility installation plans, Lewis and Tibbitts, Inc. is the leader in San Jose, CA. Contact us today at 408-925-0220 for more information about our capabilities or for a free estimate on design engineering for your project.